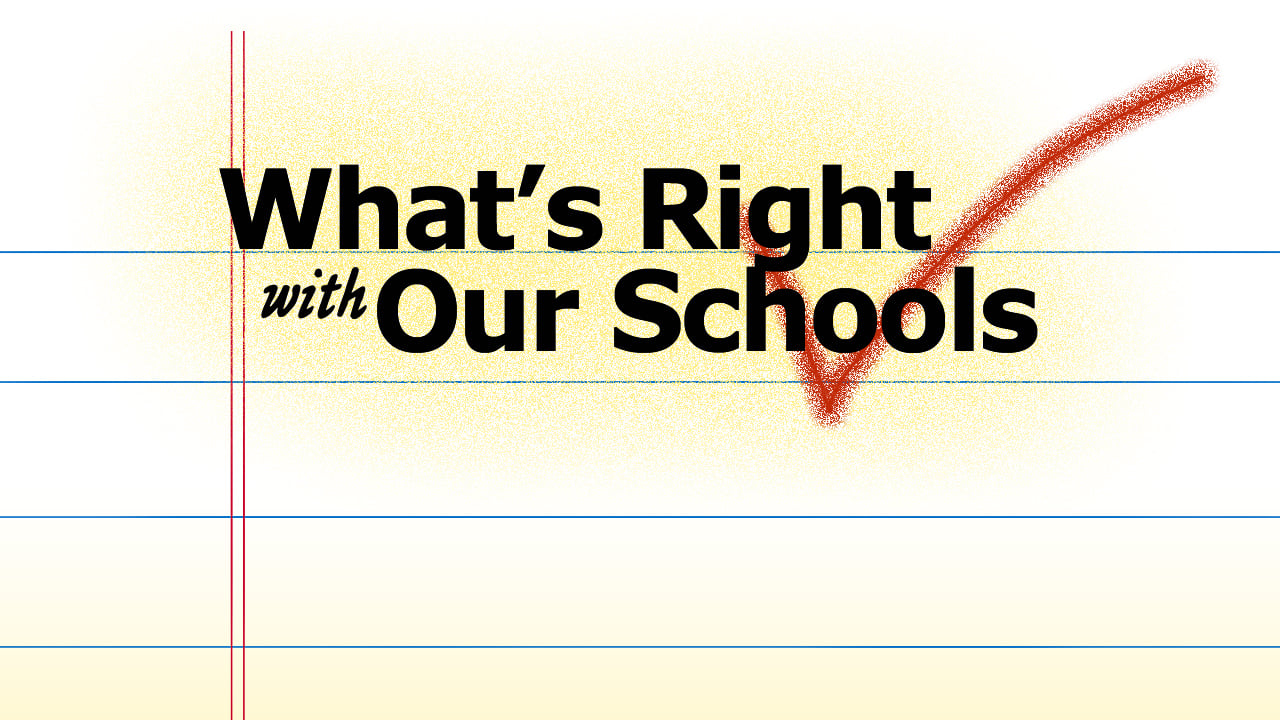 What goes well with our schools: Ringgold High Performing Arts
Ringgold, Ga. (WDEF) — It's been a dazzling year for the performing arts at Ringgold High School. From scholarships to state honors to a very famous visitor, they've lifted the curtain on What's Right With Our Schools.
Jane' Ellis is the Director of Musical Theater and Choir at Ringgold High.
She explains, "Students received 12 Shuler nominations, had the chance to perform on this beautiful stage at the Cobb Energy Center. They have done a spectacular job with the other theater students in our amazing state of Georgia, showcasing the hard work of students and their teachers in our state; do musical theatre. It was really special to share that night. We started the year with a one-act play. We had a regional championship, a state vice-champion. Then we had state literary championships, students with scholarships and accolades aplenty. But maybe the most special thing we had was our benefit show.
Eli Talley is a recent graduate of Ringgold High.
He says, "We had a fundraising show to benefit children and families in Ukraine, and we were always talking, you know. It's a, this show was a dream for us, so we were always talking, 'Oh what if the real guy that the show was based on showed up. That would be so cool, wouldn't it. We finished the battles for the show. They brought the check for how much money we raised, and then to our surprise, here, here is the real Frank Abagnale. The guy who really did it all.
Jane' concludes: "And when we had Frank Abagnale come to this show, a sold-out 900-seat auditorium, everyone was there to help the Ukrainian people. It was just really special really magical. We are so grateful for the support from our community. We are grateful to the parents of these moms who helped feed us before the show, to the most amazing bus driver who takes us everywhere, and to our school board and teachers. Truly, the involvement of the community in our program has been such a blessing to each of us who are part of it.