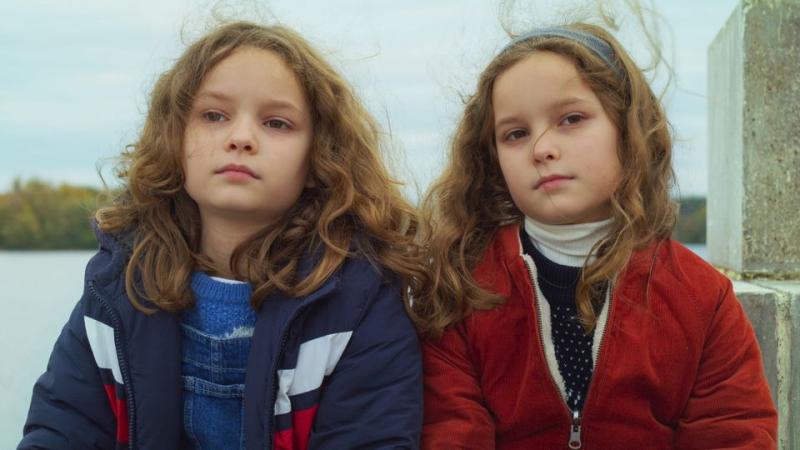 This week at the Lincoln Theater
This weekend, lose yourself in a "once upon a time" tale on the big screen. A young girl enters a fairytale forest to find a mysterious friend. Thus begins the fairy tale of "Petite Maman", opening this Friday. From French filmmaker Céline Sciamma, "Petite Maman" tells a story of childhood love, imagination and magic. This NY Times Critic's Pick is just 72 minutes long, making it the perfect movie for a theater getaway!
"The Duke" – (R; 1 hour 36 minutes) – In 1961, Kempton Bunton, a 60-year-old taxi driver, stole Goya's portrait of the Duke of Wellington from the National Gallery in London. Kempton sent ransom notes saying he would return the painting on the condition that the government invest more in elderly care. What happened next has become a legend. Kempton had woven a web of lies. The only truth was that he was a good man, determined to change the world and save his marriage. A wonderfully uplifting tale. Last sessions: 2 p.m. and 7 p.m. Wednesday June 22 and Thursday June 23.
"Little mom" – (PG; 1h12, French with English subtitles) – Céline Sciamma continues to assert herself as one of the most accomplished and unpredictable contemporary French filmmakers with this sequel to Portrait of a Lady on Fire. Following the death of her beloved grandmother, 8-year-old Nelly accompanies her parents to her mother's childhood home to begin the difficult process of cleaning up its contents. As Nelly explores the house and nearby woods, she is immediately drawn to a neighbor her age who is building a tree house. What follows is a tender story of childhood heartbreak, memory and connection. Playing at 2 p.m. only on Sunday, June 26 and Thursday, June 30. Playing at 2 p.m. and 7 p.m. on Friday, June 24; Saturday June 25; and Wednesday, June 29.
"Field of Dreams" – (PG; 1 hour, 46 mins) – When an Iowa Ray farmer (Kevin Costner) hears a mysterious voice in his cornfield one night saying "If you build it, it will come," he feels the need to act. Despite the taunts of madness, Ray builds a baseball diamond on his land, supported by his wife, Annie (Amy Madigan). Subsequently, the ghosts of great players begin to emerge from the cultures to play ball, led by "Shoeless" Joe Jackson. But, as Ray learns, this field of dreams goes far beyond simply bringing in former baseball greats. Playing Thursday, June 30 at 7 p.m. and Friday, July 1 at 2 p.m.
Coming soon: "Jazz Fest: A New Orleans Story" (PG-13) – July 1; NT Live: "Henry V" – July 7; "The Phantom of the Open" – July 8.
Tickets are available at the door starting 30 minutes before showtime or online in advance on the theater's website at www.LincolnTheater.net. Movie tickets are $8 for adults, $6 for LT members and youth 18 and under. Event ticket prices vary. Information on all programs as well as up-to-date information on Lincoln Theater's Covid protocols are available by visiting our website.
The Lincoln Theater is located at 2 Theater St. in downtown Damariscotta. Curtain rising!