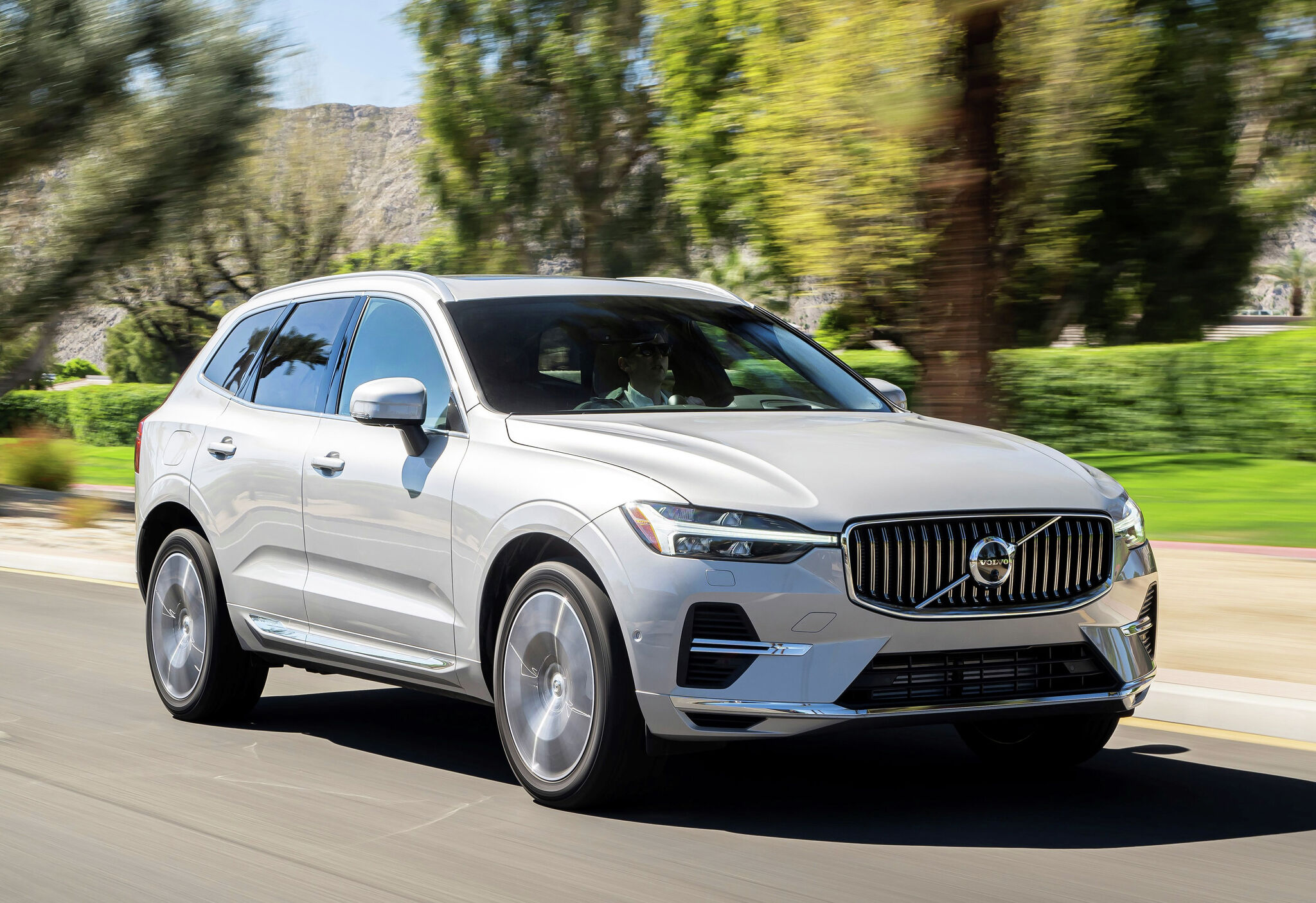 The Volvo X60 Recharge crossover comes with a plug-in hybrid system
Volvo's top-of-the-line XC60 compact crossover is now available in a 'Recharge' version, with a plug-in hybrid drive system, and it's been upgraded for 2022 to give it extended battery range.
The XC60 Recharge model is included in the second generation of the XC60, introduced four years ago.
This year's XC60 Recharge T8 Inscription Extended Range model (base price $62,250 plus $1,095 freight), which we tested, is a fun ride thanks to its total output of 455 horsepower and 523 pound-feet of torque. .
That comes from its combination of a 2.0-liter turbocharged four-cylinder gasoline engine and a 143 horsepower electric motor. The gasoline engine alone is rated at 312 horsepower. Power for our tester was provided by an eight-speed Geartronic automatic transmission driving the front wheels and the electric motor powering the rear wheels, giving the car all-wheel drive.
Electric-only range with the upgraded long-range battery is now EPA-rated at 35-41 miles when driven in pure mode, on a single full charge. Volvo says owners with access to charging at home or at work can use the battery for the majority of their daily routine driving.