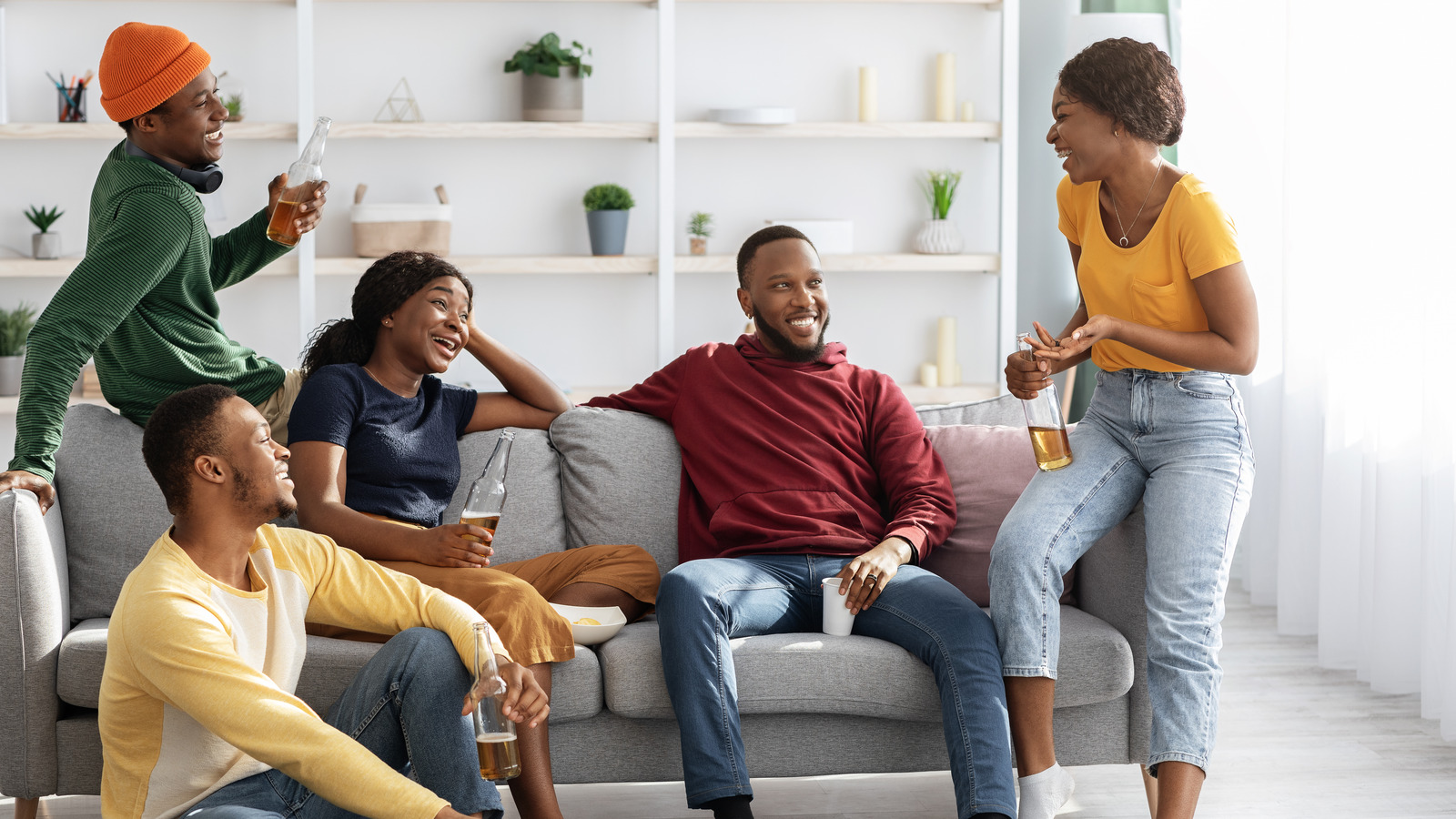 The best type of curtains for your living room
One way to get the most impact from your living room curtains is to layer patterns and colors. Mixing and matching flowing curtains and plain blinds is also a possibility. Centurian Window Modes suggests that if your living room is traditional in style, a subtle pattern in similar tones adds visual interest. You can also change the look of the living room by adding a bold pop of color to an otherwise neutral palette. Likewise, if your furniture and rugs are mostly bright colors or deep jewel tones, white or off-white curtains could work as a contrasting feature, balancing out the bolder colors.
When mixing blinds and curtains, pay attention to which combinations look hard or soft on your windows. Stores.com explains that depending on the material of the blind (wood, metal or fabric), the same curtain mixed with each texture takes on a different look and gives a different air to the living room. Slatted wood blinds, for example, are very traditional and could weigh down a space decorated in all whites and light grays, while canvas or linen Roman blinds might be a better choice for a softer feel. Also remember that blinds can give a horizontal or vertical visual to the room, layered or not. Mixing patterns can be tricky, so learn the do's and don'ts before your living room turns into a disorganized riot of colors, patterns, and textures.