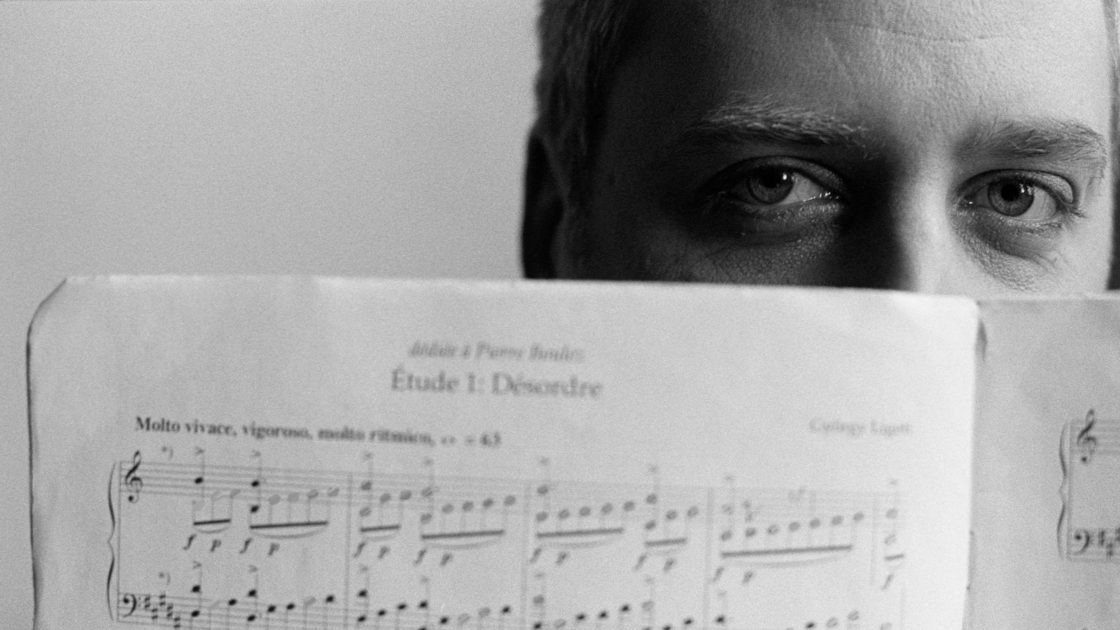 Live events in 2022 to look forward to
Making plans to attend shows is not what it used to be. I'm writing this a few days before the end of 2021 and just received notice of a new level of COVID security screening. In order to attend performances during the Prototype Contemporary Opera Festival which takes place in mid-January in New York City, members of the public will not only be required to present proof of vaccination as well as photo identification, but also negative PCR results taken within 72 hours of the curtain or a negative rapid test administered within 12 hours.
I had wanted to discover this festival for a long time and I thought I would finally do it this year. It would be my first time traveling to listen to music in almost two years. Now I'm wondering how and where to plan the testing and reconsider taking the trip.

Source link