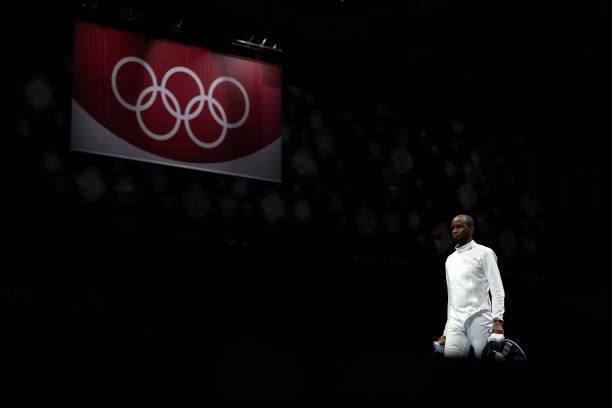 Laredoans see premiere screening of 'Dune', Olympic fencer praises film's fight scenes
Even though the hit movie "Dune" wasn't due out until last Friday – and on HBO Max the day before – various Laredoans and their guests were fortunate enough to be able to watch the movie ahead of its release this week on Tuesday.
Although the private screening was filled, hardly anyone left the theater in the nearly three-hour film as the audience applauded as the figurative curtain closed. Locals and other movie critics have praised the film, saying it features realistic fight scenes with strong visuals and actors.