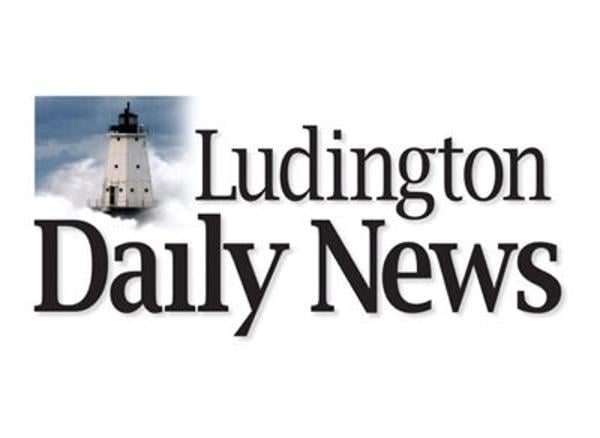 BOSSICK: What a show for 'Clue' of the WSCC | David Bossick – The Pitch
It took way too long to attend a show at the Center Stage Theater at West Shore Community College.
"Clue," however, turned out to break the seal, and it was worth it.
Every now and then the movie starring Tim Curry, Madeline Kahn, Christopher Lloyd, and many more in an excellent cast, will appear on television. But these actors benefited from the production budget of a film, a soundstage and multiple takes.
Our team of comedians did it live on stage at our local theater.
The appetite for watching live theater was evident. Almost all of the shows were sold out and Saturday night was packed. It was an exciting night for the crowd, and it showed.
Long before the lights went down to start the show, director Michelle Kiessel had that hint of nervousness in her voice when she greeted me and my wife. Obviously, she, the cast, or the crew hadn't lost sight of how many people were up for a live performance.
After the show was over, my wife and I talked about each of the actors, the ones we thought were doing extremely well, each shining in their own way. What maybe stole the show for me was the setting itself.
The curtain has never been drawn around the stage in the intimate theater. Not once. The sets have not moved from here to there on the stage. On the contrary, what was just ingenious was that certain sections were taken out or pushed and turned.
Other sections went around in circles. Another section opened wide to reveal another room. A screen fell and another prop entered another location where a door once stood.
Well done to the stage team for moving these sets from one segment to another for the show. They had to hit their marks with precision, push, pull, turn, open, close, slide, slide and roll. They did it.
Dave "Swany" Swanson was the set builder with Marty Cupp painting the set and Jeri Masten the stage artist / dressing the set. Whoever designed the set to move properly from scene to scene did an incredible job.
It allowed the actors to put you in the different rooms that were part of "Clue", even this secret passage that leads to the living room on the veranda.
Again, as each of the actors shone in the roles, this set was truly amazing to watch, setting the tone for what was to come.
Considering what else goes on in life that doesn't allow for a live performance of music, theater or more, stepping out into the quaint and intimate setting of the Center Stage Theater in the West Shore has become a must. turned out to be an outlet that will be sought after in the future.