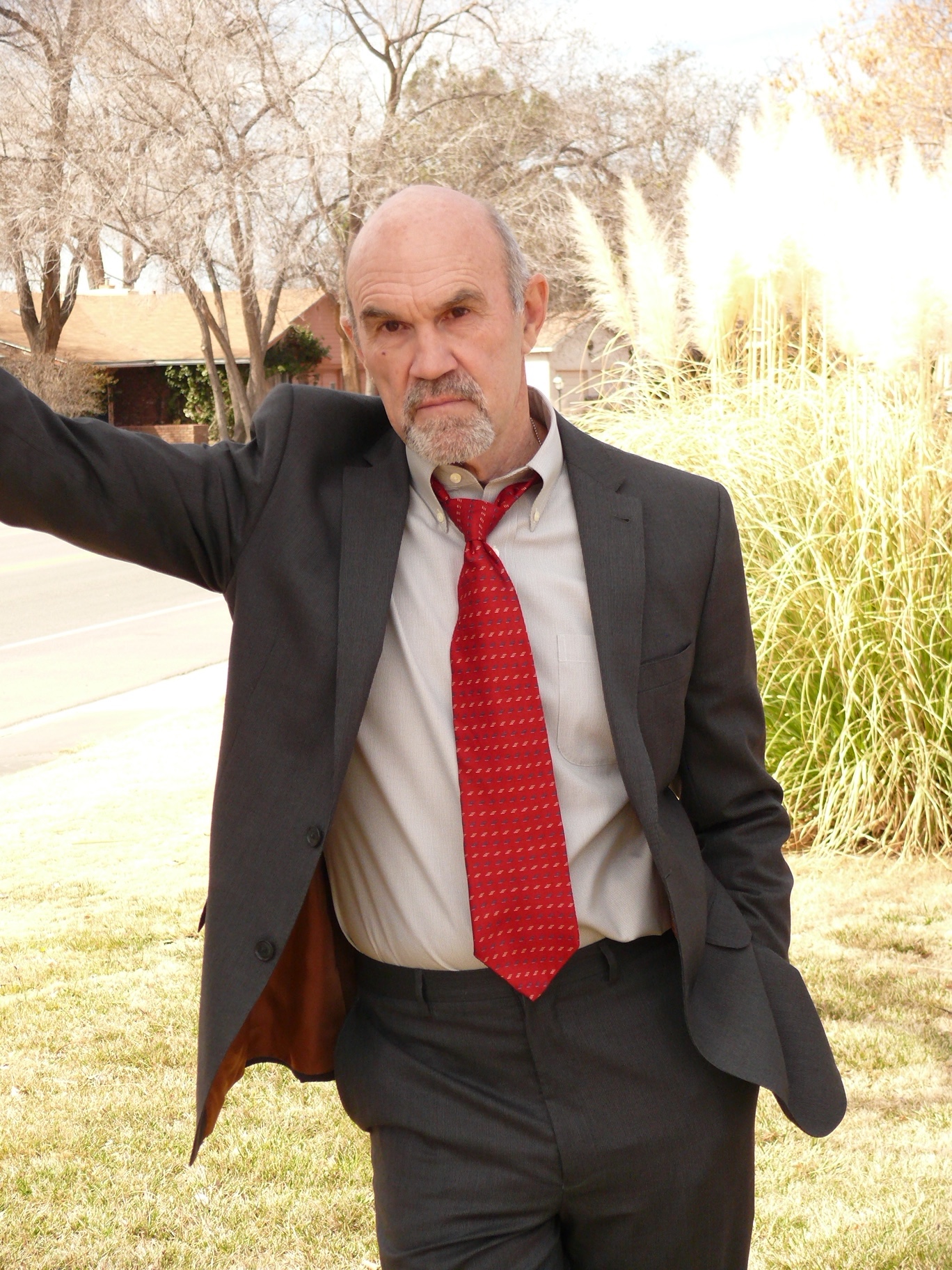 Art and commerce collide at repetition
Imagine you were rehearsing with your old band for a summer tour, for another band that was opening for you. Management is not your forte. However, songwriting is, and you've written at least six iconic hits for other artists. In walks your old manager. What is he about to tell you?
You don't own the rights to your own songs.
AT Repetitiona musical event written by JD Johnston (IMDB name: John Dennis Johnston), you're in the middle of the action (safely remotely, of course, at the FUSION Forum).
"This show is designed to be played anywhere a real rehearsal might take place: a theater, a garage, a park," said Johnston, a recognizable actor with both films (48 hours., Dating of the Third Kind) and TV ("Hill Street Blues", "ER", "In Plain Sight"). "The public is aware of everything."
Johnston got the idea for the show after a friend in Los Angeles lost the rights to his own songs during a bankruptcy. The playwright also thought of all those session musicians who go unrecognized for their contributions, and all the headlining musicians who were worse off after a tour took all their money and more.
"Joe Cocker owed millions after his 'Mad Dogs and Englishmen' tour," Johnston said. "Howlin' Wolf, Leadbelly…every black musician got ripped off at the door. You couldn't book a big tour without playing radio and playing radio needs money.
The play is set in 1994 BS (before Spotify). Clifford Cody James, the songwriter, prepares his CCJ Band for the tour. When former manager Belger (Wells Jones) breaks the crushing news, Clifford (Johnston plays the role) must decide where he's going.
"I don't believe people do anything until they have to," Johnston said. "Now he has to decide who he is and what he wants."
The songs in Repetition were written by the band: Johnston (vocals), musical director Mark Godwin (lead guitar), Yvonne Dunn (guitar, vocals), Conrad Mendoza (drums, vocals) and Norm Toy (bass). All band members have fabulous musical and other credits, separately and together (theccjband.com).
The group calls Repetition "A live music theatrical event."
"In most musicals, the drama is interrupted by songs," Johnston said. "In our musical, the songs are interrupted by the drama."
REPETITIONA live musical theatrical event
Story written by JD Johnston
Directed by Harrison Sim
March 25, 26, 27; April 1,2,3
Fri/Sat 7:30 p.m. / Sun 3 p.m.
Doors open 30 minutes before the curtain.
$20 / $15 Students and seniors; forumabq.com; Box office 505.766.9412
Thanks to the City of ABQ, the performance on April 3 is Pay What You Wish.
MERGER – @708, 700-708 1st St. NW, Downtown ABQ