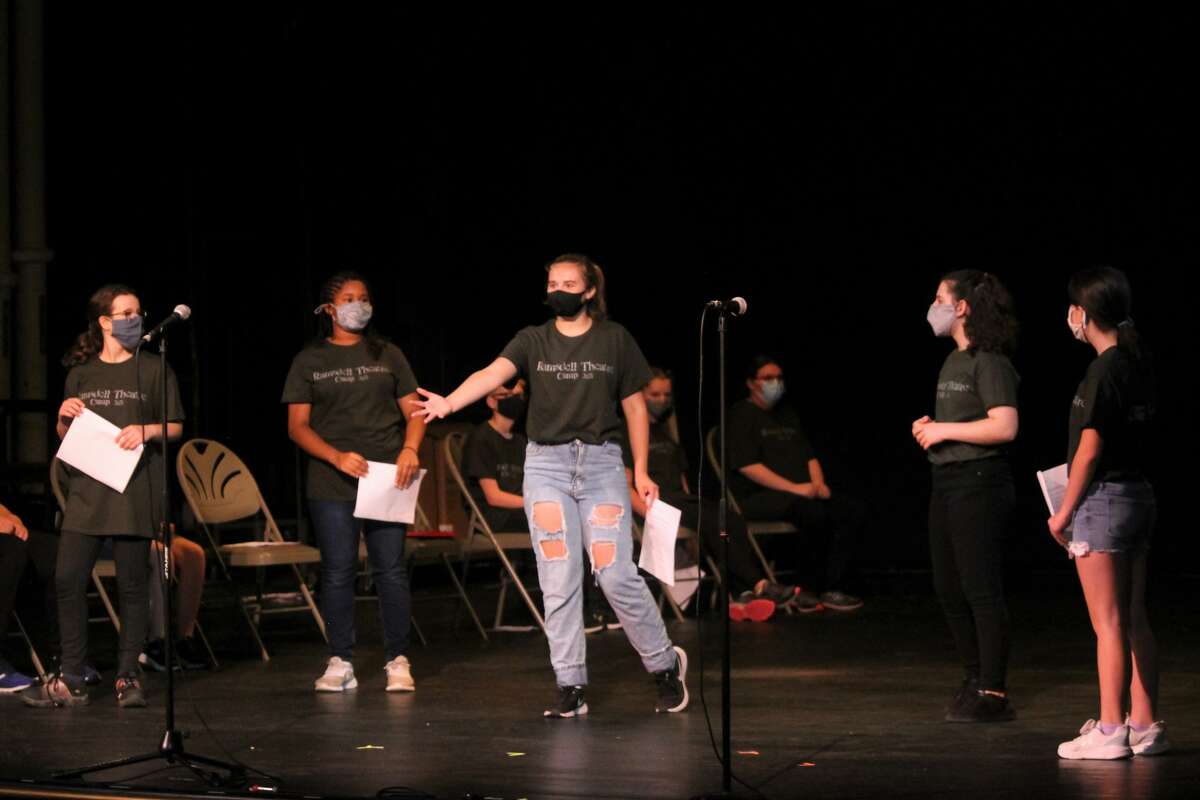 Are you interested in the theater? This camp aims to bring it to life for young people in the Manistee area
MANISTEE – The Ramsdell Regional Center for the Arts is accepting applications for the next Ramsdell Theater Camp until March 18.
The camp aims to give young theater makers the opportunity to embrace their interest and skills in theater technology and design, gain hands-on experience with lights, sound, an introduction to design costumes/sets – and a chance to experience life behind the scenes and behind the curtain.