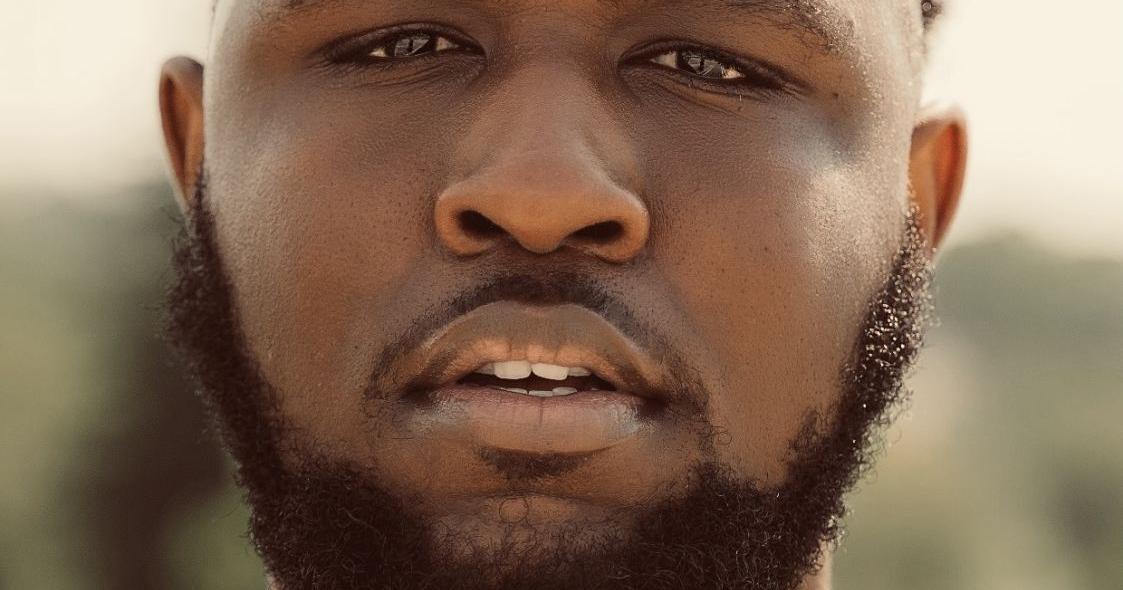 After 25 years, the curtain closes on 'RENT' | Arts
"Rent," the highly acclaimed rock opera that tells the story of a year in the life of a group of bohemians struggling to live and love in New York's East Village, comes to the Merriam Theater at the Kimmel Cultural Campus , from March 4 to 6 for a 25th anniversary farewell tour.
On Broadway, "Rent" won several awards, including the Pulitzer Prize for Drama and the Tony Award for Best Musical. And although many years have passed since its original production, Shafiq Hicks, who plays Tom Collins in this production, says its message still holds true today.
"The show tells real stories that touch real people and is based on the AIDS/HIV epidemic that hit the world in the 1980s," says Hicks. "Filled with great songs and characters, 'Rent' ultimately forms an electrifying portrait of life and love flourishing in the face of adversity.
"I loved the piece when I first saw it, and I continue to love it to this day. And I'm so grateful to be able to return to the business after being away from the show. since COVID, another epidemic, shut us down in 2019."
Hicks, a native of Philadelphia, grew up singing in church and in school plays. A graduate of Philadelphia High School for the Creative and Performing Arts (CAPA), Hicks was also a major voice at Temple University and an alumnus of the Kimmel Center's "Showstoppers" education program.
Over the years he has sung with many artists including Aretha Franklin, Andrea Bocelli, Estelle and many more. His theater credits include "The Wiz" and "Pippin" among others.
In this production of "Rent", Hicks plays Tom Collins, "a guy who goes with the flow, someone who's the complete opposite of me. I'm one of those people who always wants to be in control. I like to know where everything is and what I'm going to do during the day.
"Tom is the glue that holds everything together," Hicks continues. "Being in this character taught me to be more open to life in general, as well as love."
On the show, Hicks sings many of the show's most memorable songs, including his favorite, "Christmas Bells". But, he admits, his favorite number, and one song he can't sing, is "Take Me or Leave Me."
Overall, Hicks says, "Being on this show is like living a dream. And I'm really looking forward to coming to Philadelphia with the show.
But what's it like to play in front of a local audience?
When your hometown audience is Philly, it's just awesome," Hicks insists. "Everyone I know – friends and family – will come out to celebrate my presence on the show. At least I hope so. And you can always trust a Philadelphia audience. They let you know if you're talented or not. They don't hold anything back, so I'm a little scared, but I pray they like me.
Besides an extremely talented cast, Hicks says "Rent" also comes with a message. "And that message is, with COVID still going on, we all need to learn to live and love one another. In fact, I think you should always lead with love and allow people to be who they are, no matter what! »